Lacinda Naturopatica
Total Wellness Clinic
Popular Articles
AS SEEN ON CHANNEL 7 SEGMENT
Lifestyle Changes
Lifestyle choices are often the reason why we spiral into a vicious and unhealthy cycle. Add a not-so-good diet and it becomes a recipe for disaster!
Often a few subtle changes is all that is needed to see significant changes.
At Lacinda Naturopatica, we will coach you all the way to insure a successful outcome no matter what your goals are.
Clinic Space
Located in Narangba, there is off-street parking, strictly by appointments only, the clinic also offers a well-stocked Herbal and supplements dispensary.
Our practitioner is also available for talks and workshops at schools and workplaces. Please inquire online for more information.
Explore
Naturopathy
The body can heal itself given the right balance. This is what Naturopathy is all about; addressing the causes of a disease/condition that is placing your body out of balance.
I am passionate about natural health from within, I offer a complete approach to health, as a fully qualified and registered Naturopath. I also use my other qualifications in Nutritional medicine and Western Herbal medicine to identify and treat any condition naturally encouraging the body to heal itself. I do not offer a "ONE SIZE FIT ALL" treatment plan, I pride myself in having the confidence to create and make individualized treatment plans based on each client's need.
I merge the best of Functional Medicine with Naturopathy, Western Herbal Medicine and Nutritional Medicine into the services I provide. Iridology, skin, nail and tongue analysis are just some of the techniques I use to assess to only my clients, but also my family.
During a consultation, I will address all of your health concerns by taking a complete history of your family medical history, current daily habits and health. I will also review any medications you may be using, provide recommendations and a referral for pathology testing (if required).
I also offer Mineral Therapy, which can only be provided by qualified practitioners that have attended the Blackmores Mineral Therapy Course.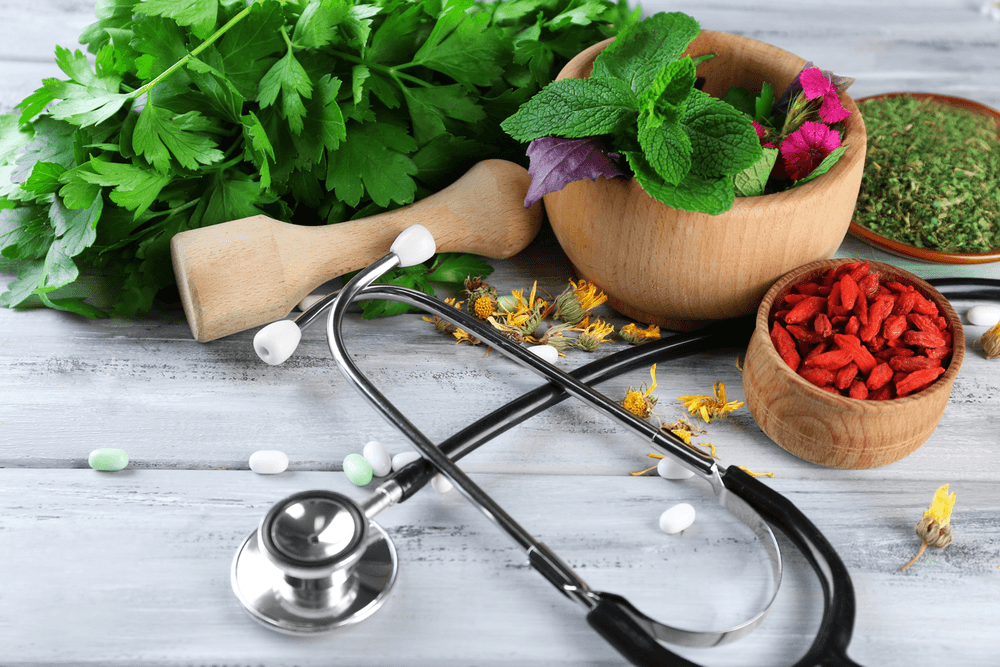 Metabolic Balance®
This is the ultimate, completely personal and all-natural nutrition plan that uses food to balance your body's chemistry; welcome to Metabolic Balance®️.
Based on 25 years worth of research and an extremely thorough database, the Metabolic Balance®️ approach has gained respect and recognition worldwide.
Metabolic Balance® utilizes age-old knowledge that when the body is not in balance it becomes diseased, and will naturally produce what it needs to get back in balance to normal. However, in today's world where the food industry is dominated by artificial and processed foods, this naturally occurring process has become obstructed.
Get Healthy Long-Term
We've helped many people find solutions to problems where conventional methods have failed. If you're tired of being stuffed around and want to finally know the answers and how to be the healthiest you that you can be, please don't hesitate to contact us by clicking the button below!